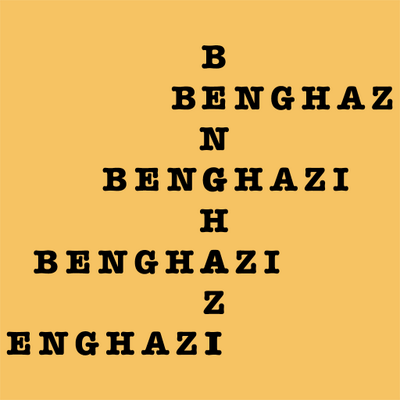 A dumb take on a strange Twitter trend. Based on everyword.
A (failed?) attempt to showcase the poetic form of trademark registrations. A trademark viewer that displays only marijuana-related t-shirt designs, many of which are amusing when described in the painstaking detail recommended for such registrations. Data retrieved via tess-search.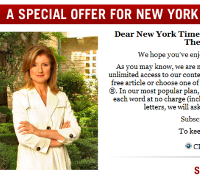 I built a fun little April Fools joke at Huffington Post - a paywall that only targeted visitors with New York Times IP addresses. There were some interesting challenges to the project due to CDN-level caching, so the IP detection was written using Akamai ESI.
Relying on a minor security issue in About.me (which I reported and has since been fixed), this permitted users to change the font on their About.me profile to Comic Sans.
A series of audio Captchas are added one by one, then slowly removed, creating a chorus of strange voices and an impossible Captcha challenge. This sounded a lot prettier before Google last revised its audio Captcha format to defeat automatic solutions.